October hikes in the mountains east and west of Davis




Earlier this month we got away for a 3 day backpacking trip near Lake Tahoe (visible in the distance).




Amanda stands among ferns bleached by frost.




The next morning we were a bit bleached by frost too. While waiting for the tent to thaw in the sun, I took a photo of this wind-blown tree and the cliff beyond.
We picked this hike because it offered some fall color (rare in California) in the form of yellow aspens. Beyond the trees are jagged volcanic cliffs called the Dardanelles.




Showers Lake, half-rimmed by white granite.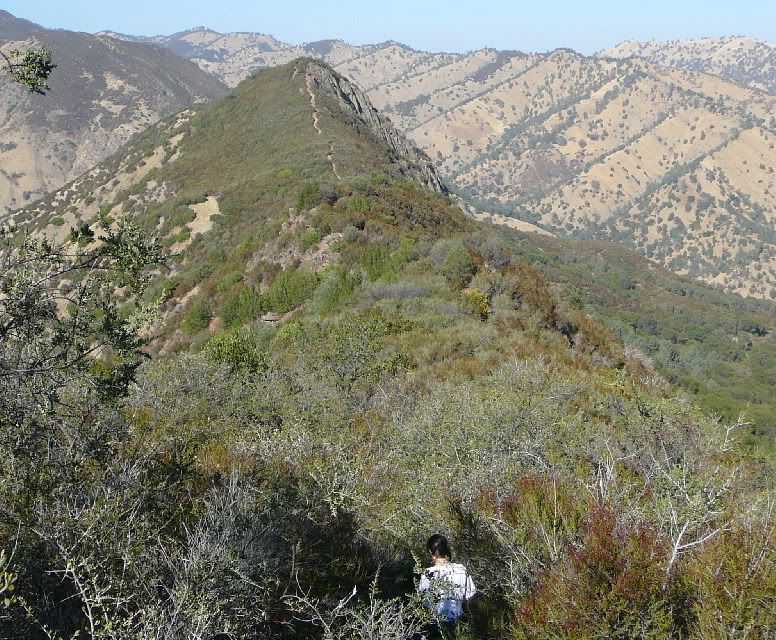 Shifting gears to a day hike we took yesterday. Cold Canyon was hot on this late October afternoon. The nearby ridge was hotter, but offered nice vies.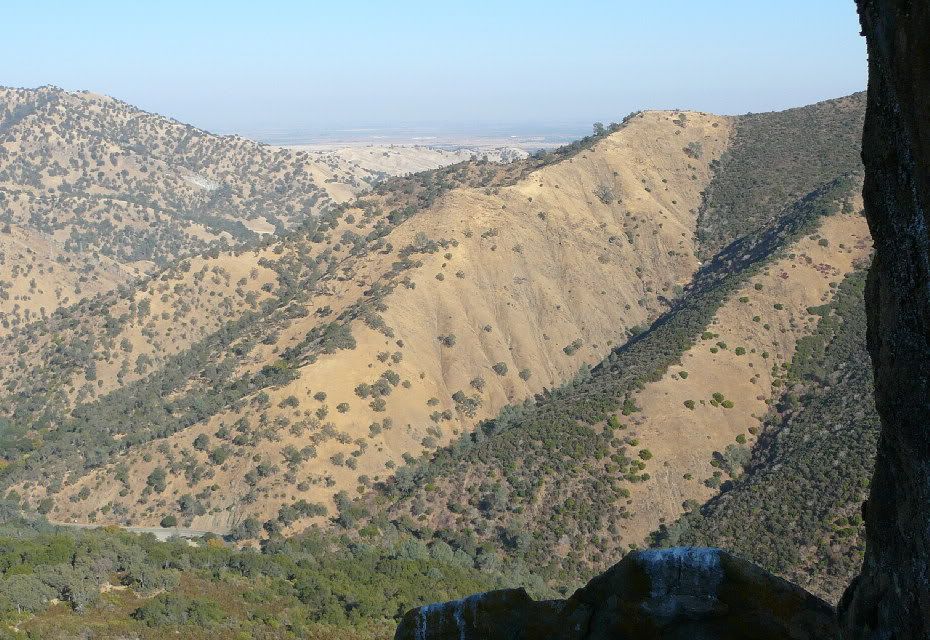 Hillsides varied strikingly in their vegetation. In the top-center of this photo is a view over the flatlands toward Davis.
Amanda looking calm in her "feisty" shirt at a viewpoint overlooking Lake Berryessa.